This wiki is a piece of junk.You have been warned.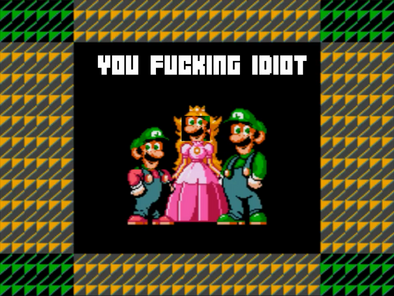 Editing dead dicked wikis are kinda fun =D
Here's the character list, composed mainly by mutated assbabies and are all voiced by John DiMaggio:
Horace, the boring one.
Roba, molestor of Alfe.
Alfe, TRIGGER WARNING: is a ripoff of amazing cartoon dog slut and lord-saviour.
Tux Dog, skank of sheer Reaganistic Reaganomics.
Ben Jones, a dick sucking hippie and creator of this show.
Pizza, because it's a thing okay EAT THE FUCKING PIZZA GODDAMMIT OR I'LL FUCKING KILL YOU
Jake the Dog, belarded asshole from another show. What the fuck.
King Dedede, the real star of the show, unfortunately the show was canceled before his guest appearance
I watched all of the first and most likely only season of this show while HIGH AS FUCK! It's not a very good cartoon.
top kek :^) from [s4s] <---- Faggots